Welcome Back Marina West Shark Family!
¡Bienvenido de nuevo a la familia Marina West Shark!
Student Packets with important information will be ready to be picked up Tuesday, August 11, 2020 7:30-3:30 in the school parking lot.
Los paquetes de estudiantes con información importante estarán listos para recoger
el martes 11 de agosto de 2020 de 7:30-3:30 en el estacionamiento de la escuela.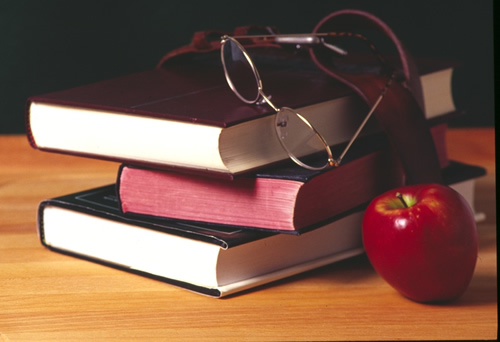 August 12-17, 2020 (Wed., Thurs., Fri., & Mon.)

from

9am-3pm

items below can be picked up once all forms are returned that were included in your packet. Your child's teacher assignment will be on display after dropping off forms also.
School supplies all grades

iPads (TK,K, 1st)

Hotspots
12-17 de agosto de 2020

(miercoles, jueves, viernes y lunes) de

9 de la mañana a 3 de la tarde

artículos que se recogerán cuando devuelvan todos los formularios incluidos en este paquete. La asignación del maestro/a de su hijo/a también se mostrará después de entregar los formularios.
Útiles escolares para todos los grados

iPads (TK, K, 1.º)

Punto de Acceso Inalámbrico